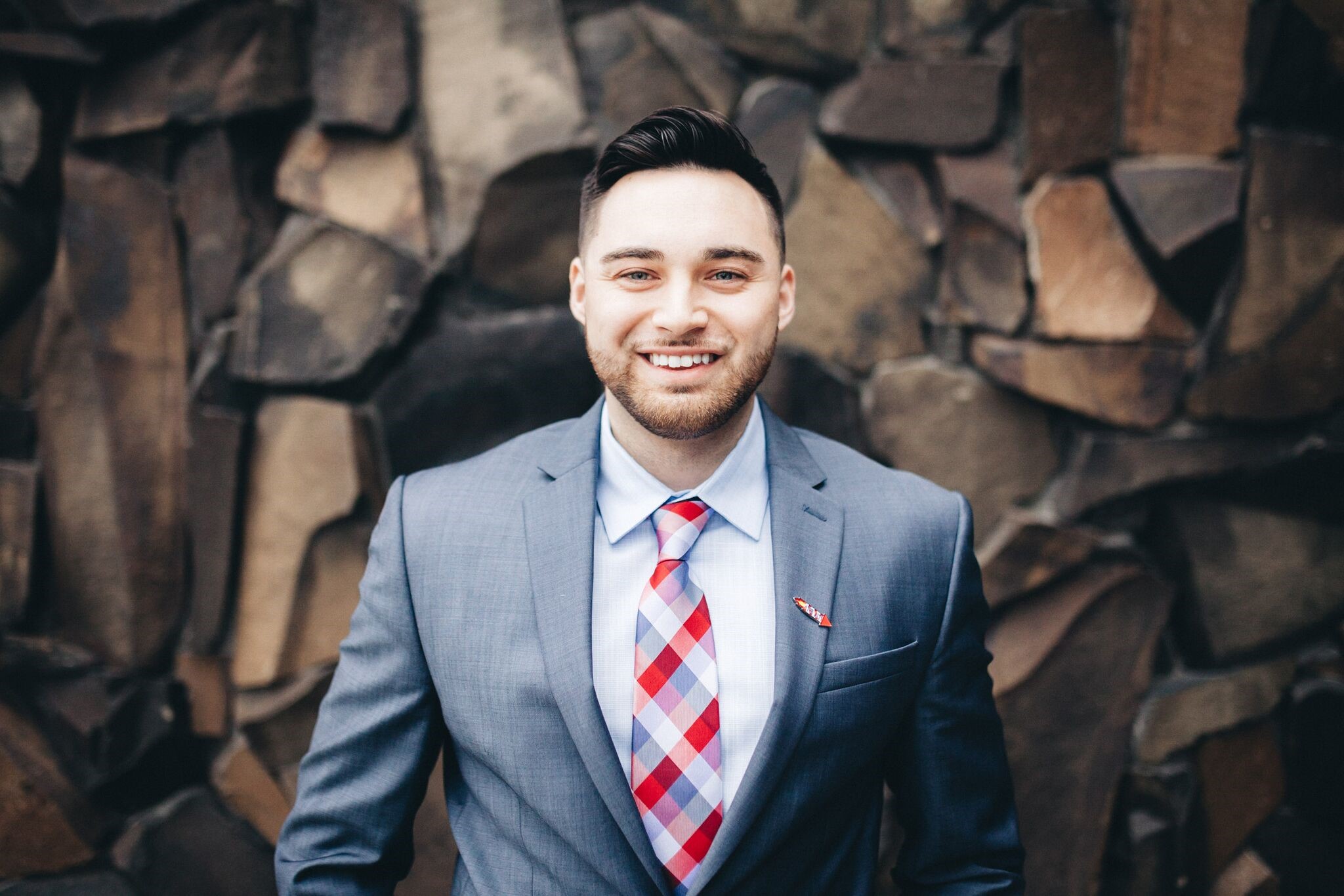 Allessy Laxa
Mortgage Loan Originator
NMLS# 1468480
Direct: 907-646-8767
Cell: 907-602-8405
Fax: 907-646-8738
100 Calais Drive
Anchorage, AK 99503
My name is Allessy Laxa, mortgage loan originator with Alaska's very own Residential Mortgage, LLC. As a life-long Alaskan, I have great level of understanding and respect for our residents and the Alaskan lifestyle. I am also proud alumnus of University of Alaska Anchorage and love assisting my fellow graduates achieve their dream of homeownership.
Being a second generation loan originator has allowed me to learn from past experiences and help my clients better prepare for the future. It also showed me the value of understanding all loan programs such as FHA, VA, USDA RD, HUD 184, conventional and Alaska Housing to best educate my clients and put them in the greatest position for success and happiness.

Residential Mortgage's operations, products and/or services do not originate from, and are not endorsed by the VA, USDA, HUD or FHA. Residential Mortgage is an Equal Housing Lender.